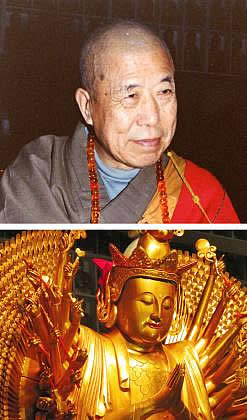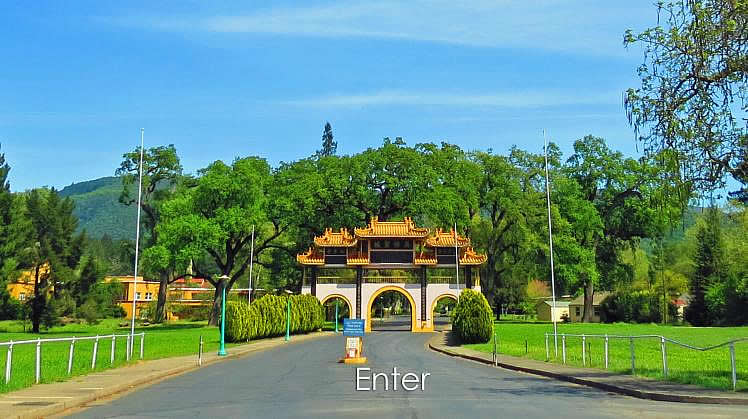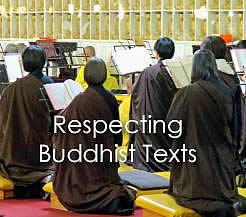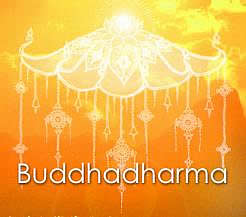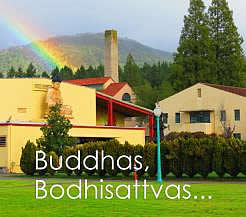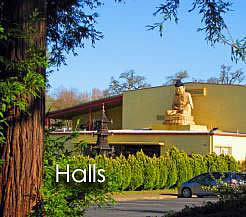 Announcements and News:


* ONLINE via Zoom: Earth Store Recitation schedule: September 13-19 & Sept 14-19 (English)

* ONLINE: August 30 & September 2: Celebration of Ullambana

*** CTTB August 2020 Announcement

CTTB Live-stream Guan Yin Session schedule, August 2-8

March 12, 2020 Announcement
Cancelling Event & Session until further notice

CANCELLED: Transmission of Lay Bodhisattva Precepts in July

The Bookstore and Jyun Kang Restaurant will temporarily be closed
from March 8, 2020 until further notice

* ONLINE: June 28: 25th Anniversary of Venerable Master Hua's Entering Nirvana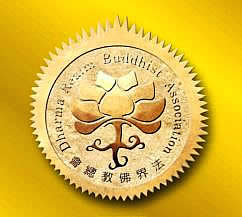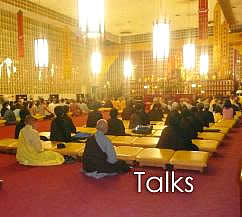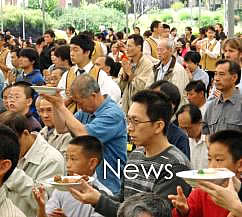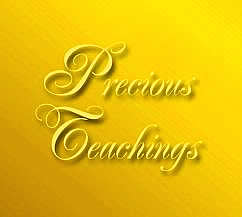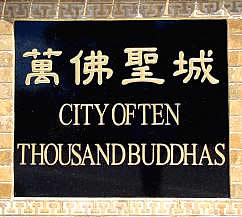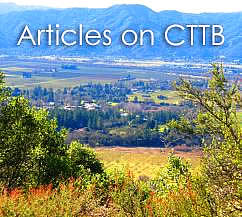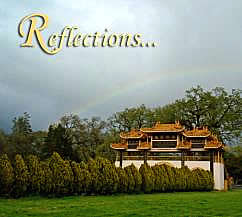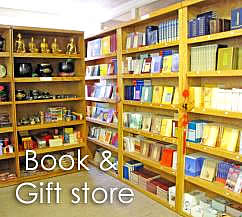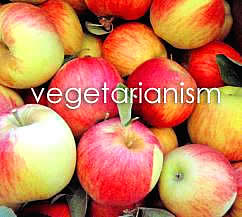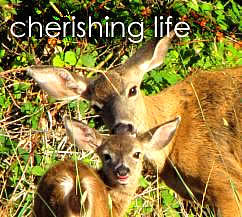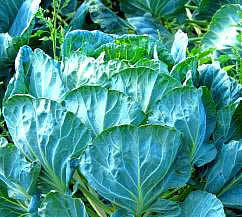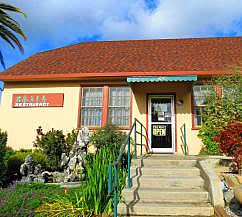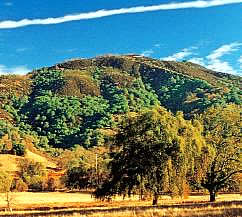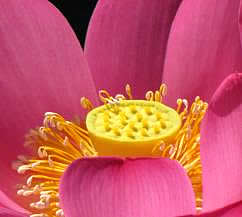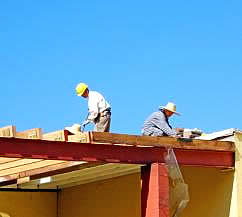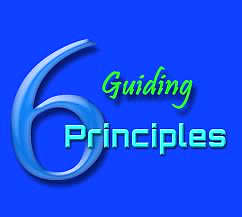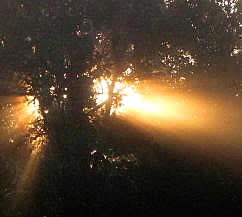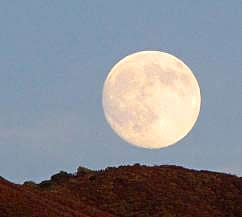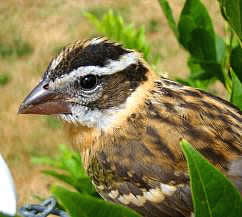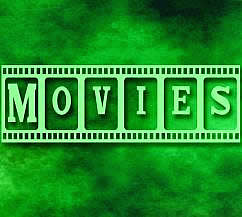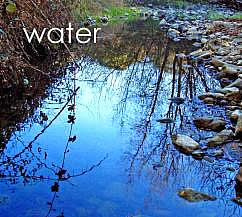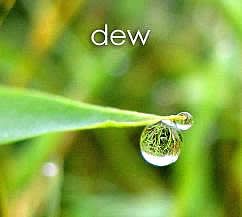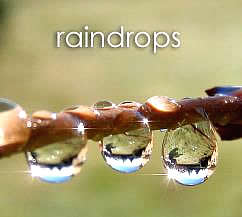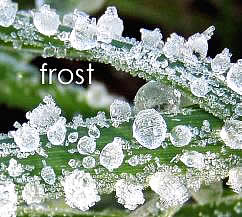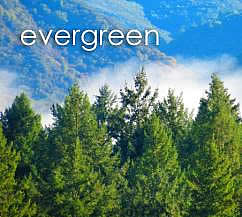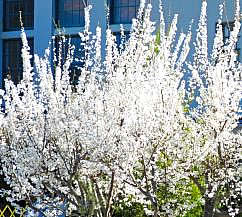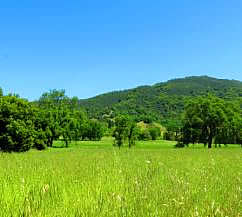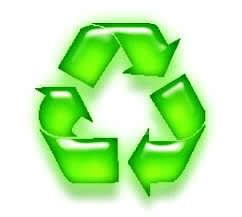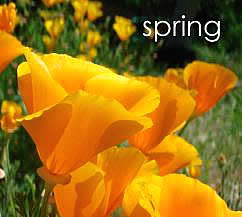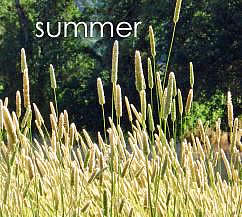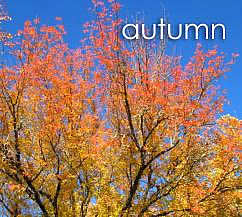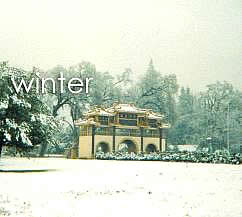 The City of 10,000 Buddhas:

"...With boundless joy and giving, bring benefit to the multitudes.
With vows of kindness and compassion, alleviate suffering and bestow happiness
The constant changes of the land are speaking the great Dharma.
Wonderful Enlightenment Mountain wells forth from the earth."



Copyright © 2007-2019 City of Ten Thousand Buddhas
4951 Bodhi Way, Ukiah, California 95482, USA * Tel: (707) 462-0939
Recommended Screen Resolution: 1024 X 768

Tooltip content goes here.