July 5, Sunday, 2009
...and Renewing with Vigor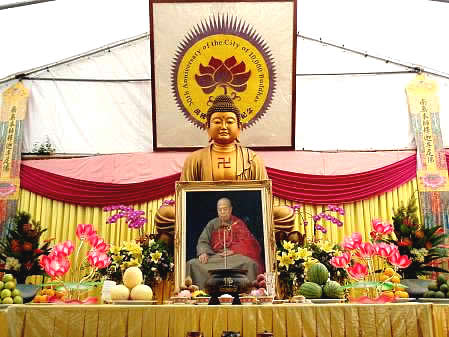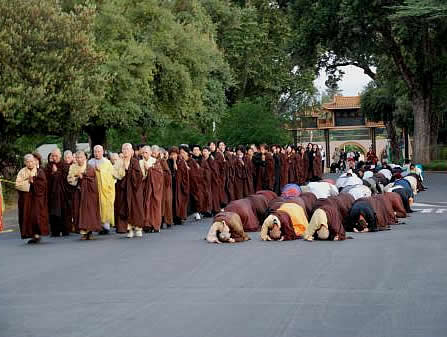 Three Steps One Bow...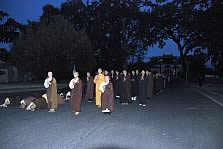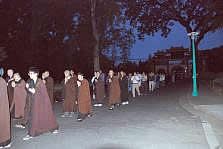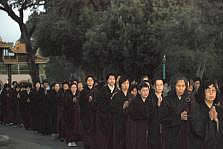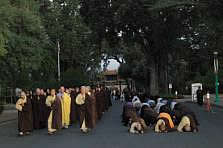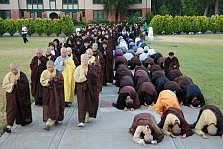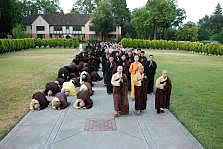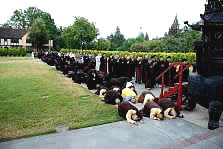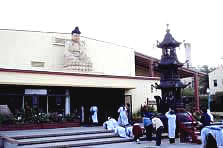 Gwan Yin Bodhisattva Recitation...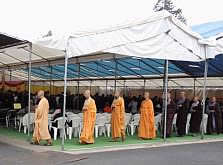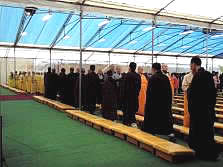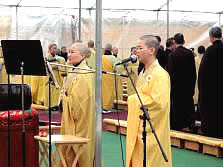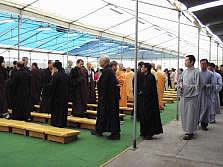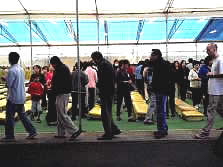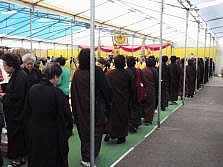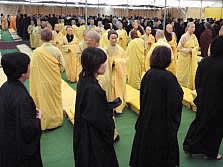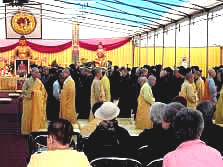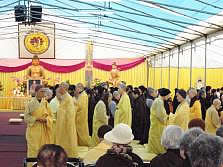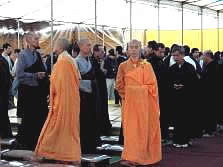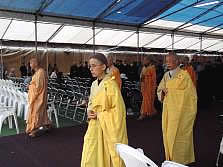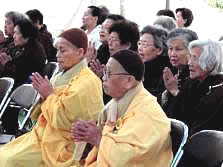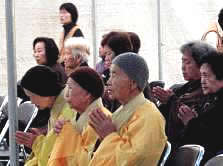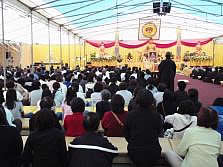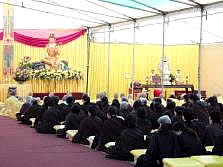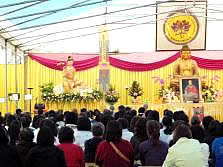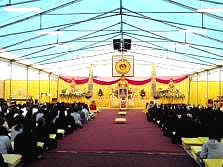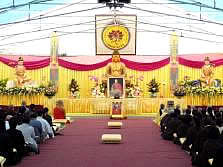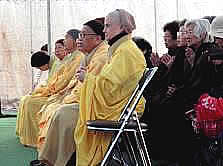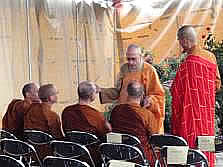 "Reflecting with Gratitude & Renewing with Vigor" Sharing...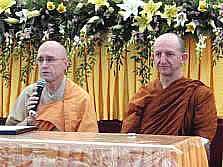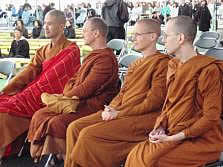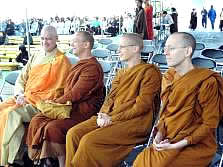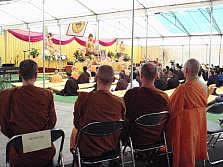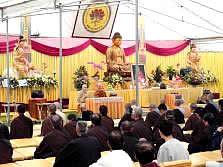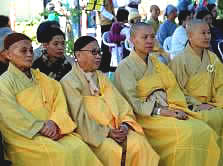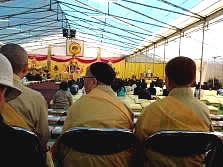 CTTB Skit...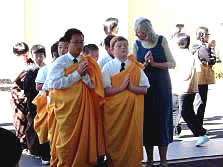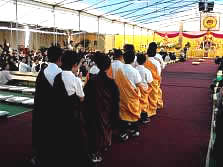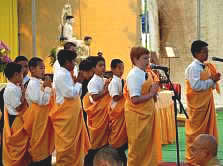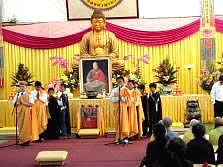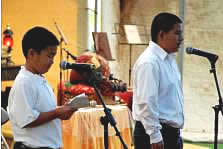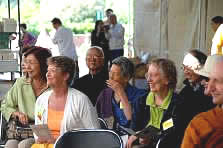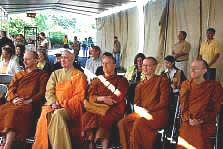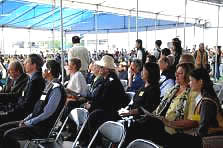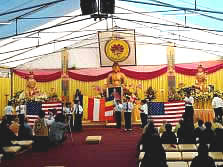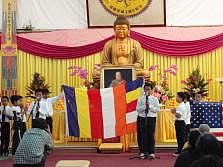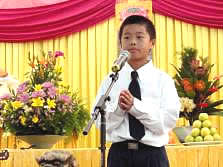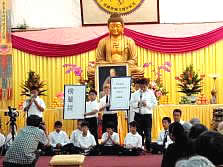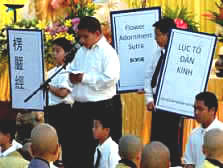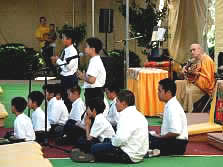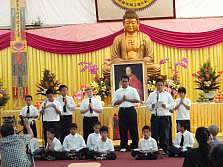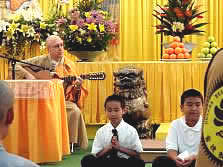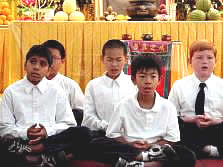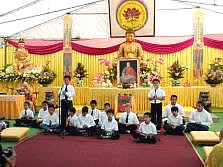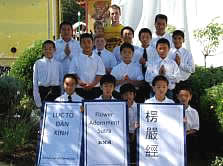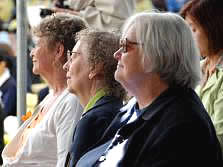 "It's Called the City of Ten Thousand Buddhas" Song
and the Dedication of Merit...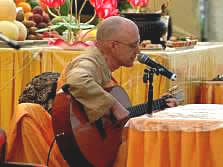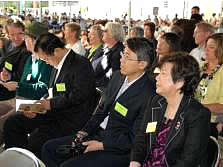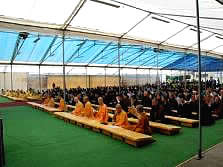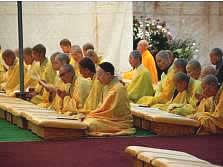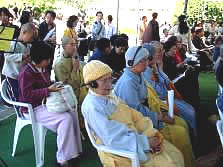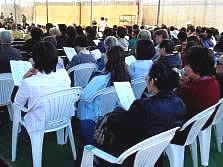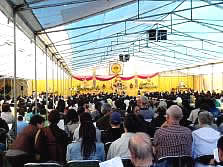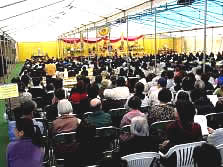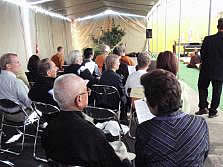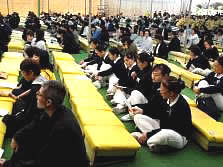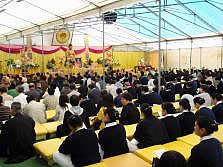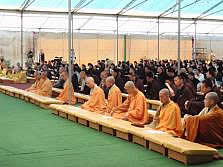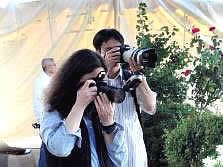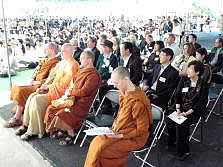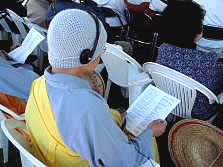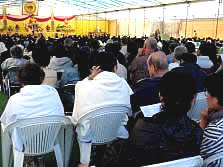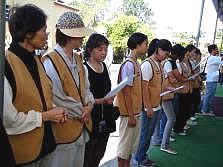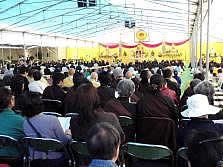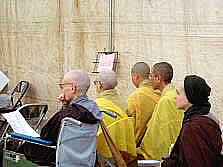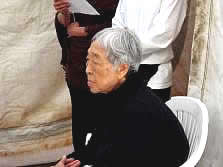 Meal Offering...Lunch and Dharma Talks...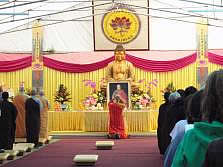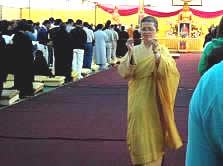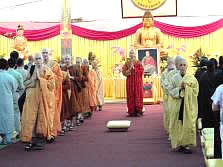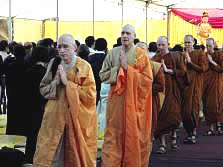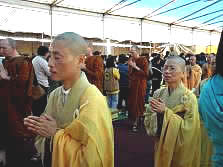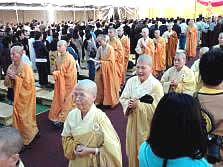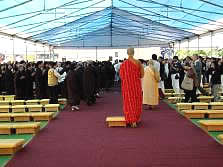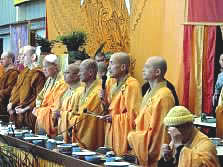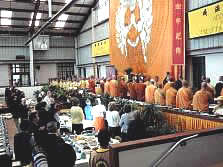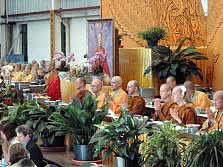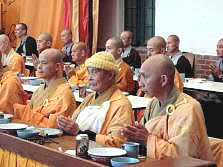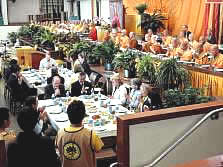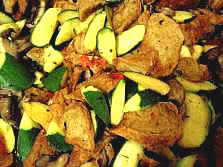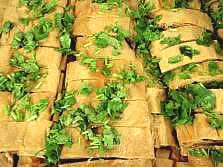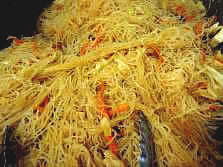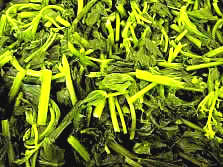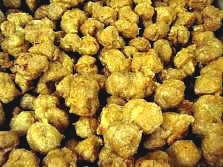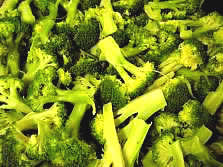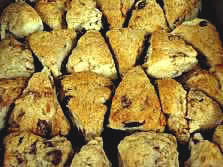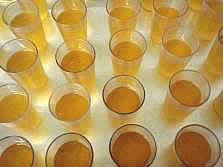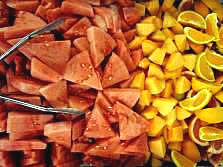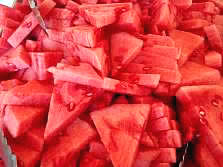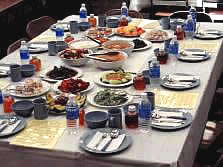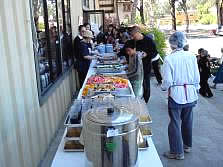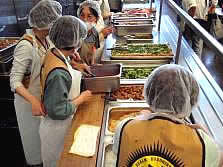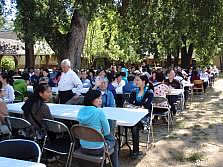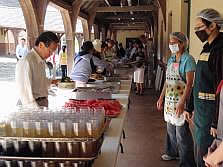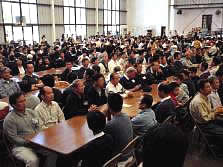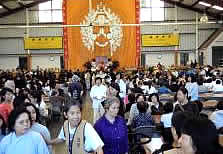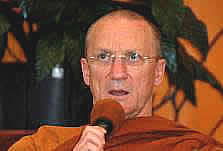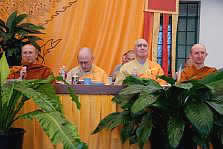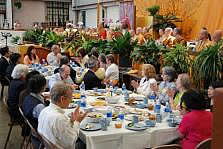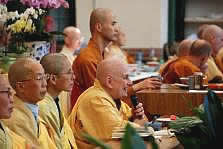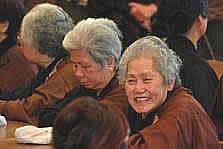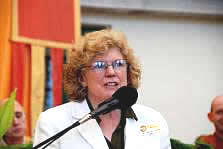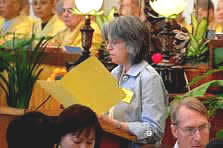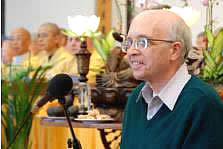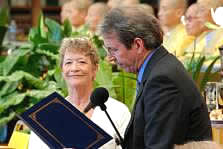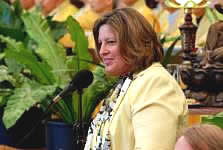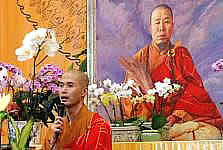 Developing Virtue Boys Summer Camp Parade...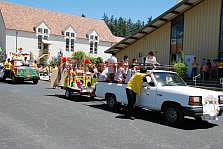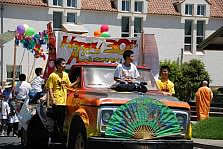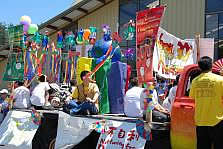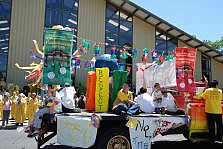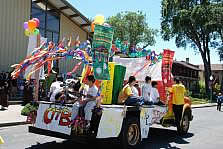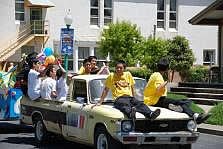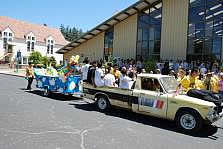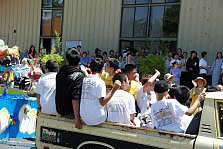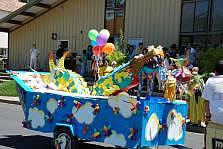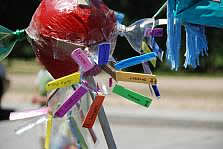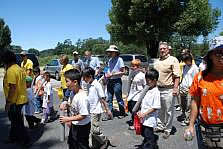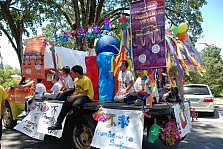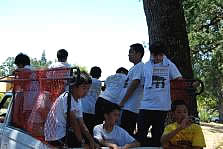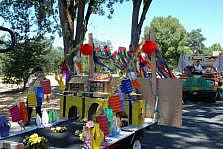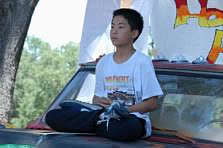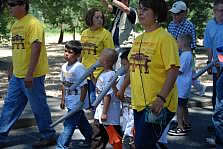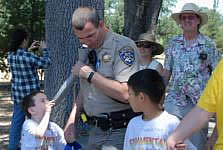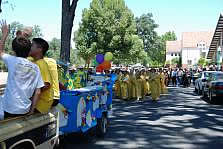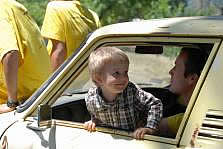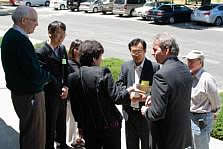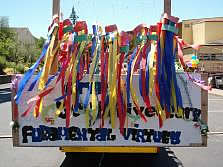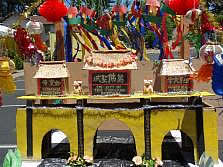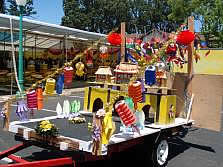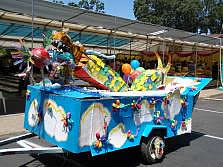 Lion and Dragon Dance...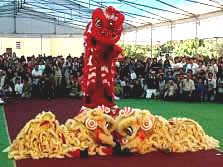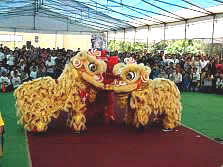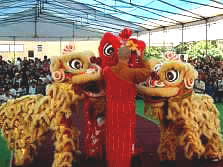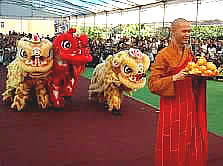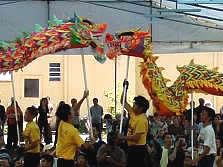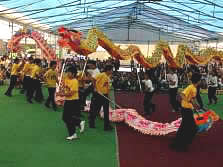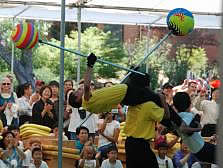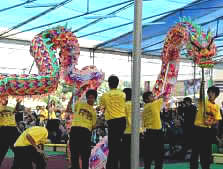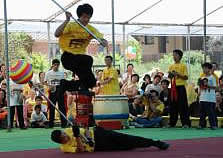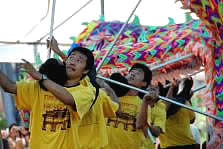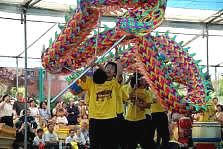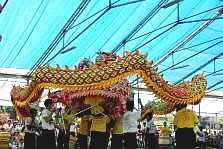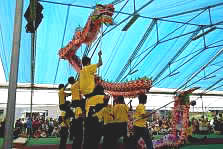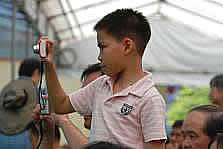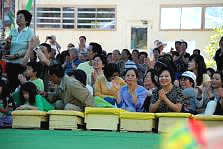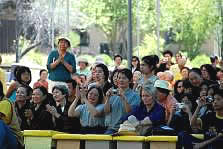 Transmission of the Three Refuges and the Five Precepts...
and Liberation of Life Ceremony...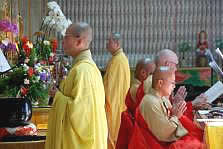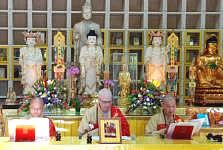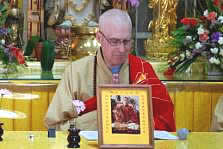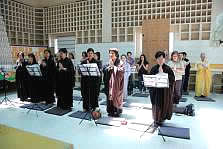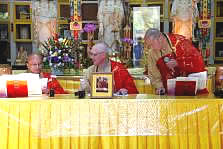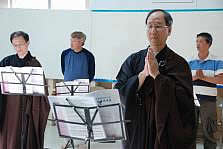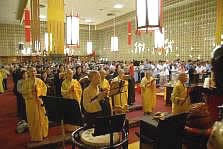 Buddhist Knowledge Contest...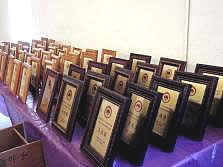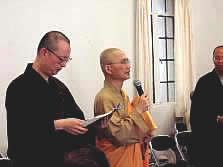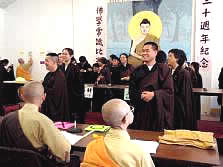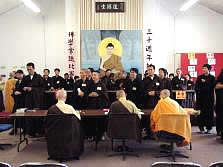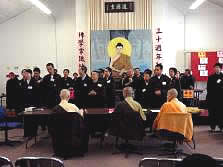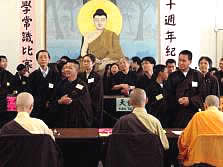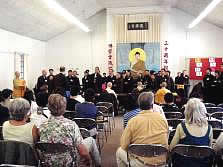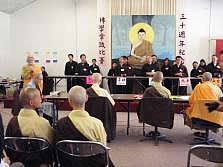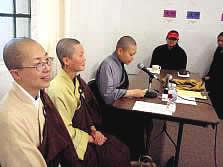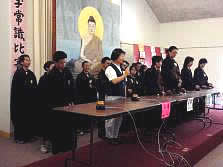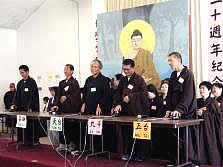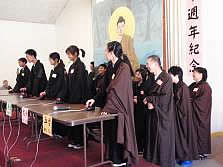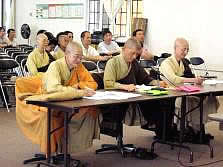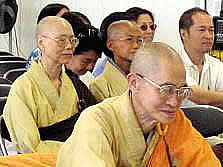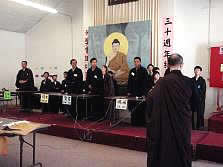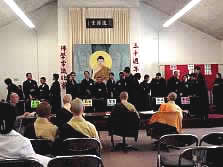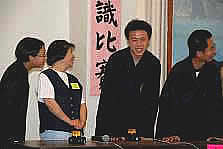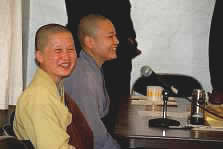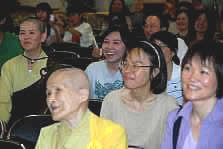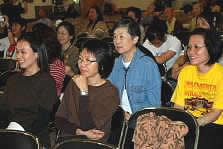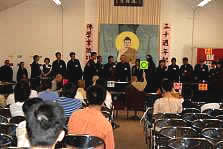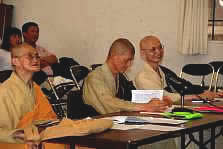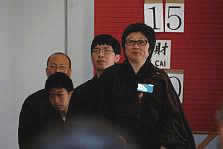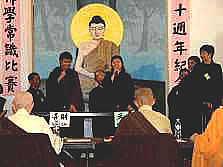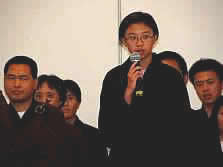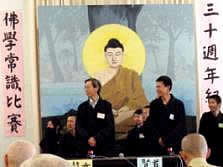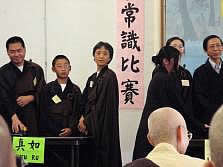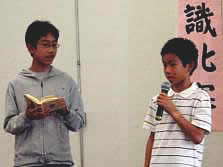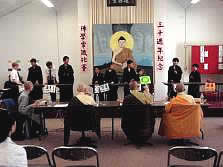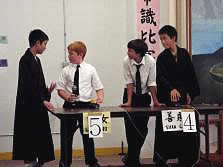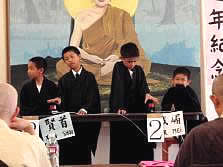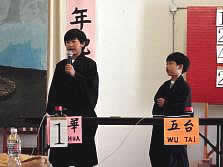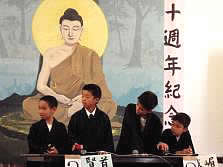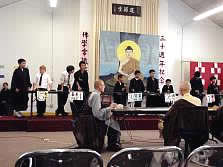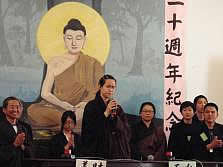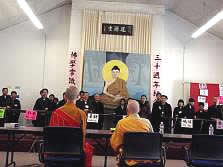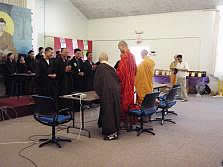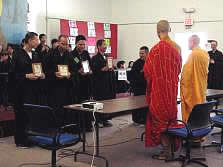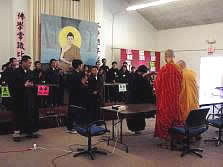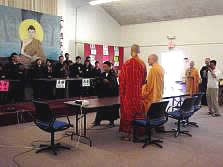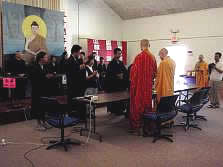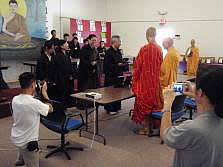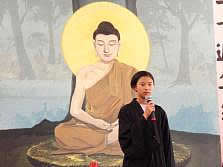 Transmission of Precepts for the Deceased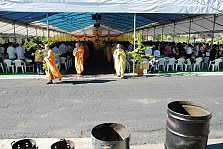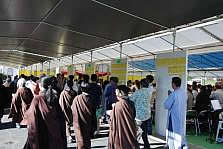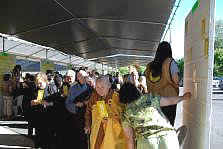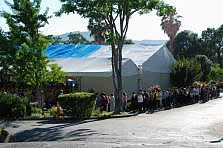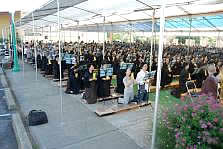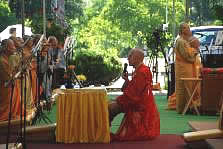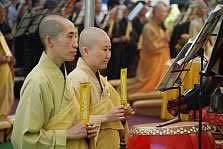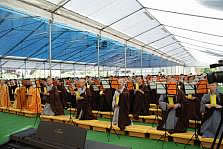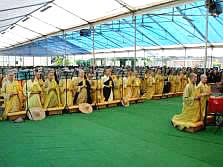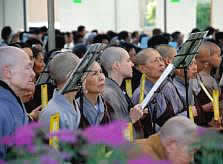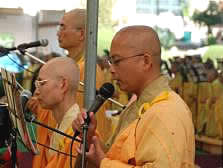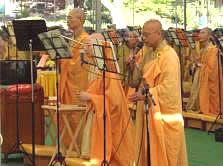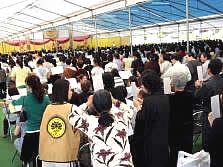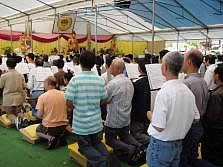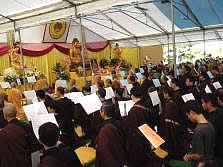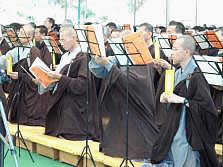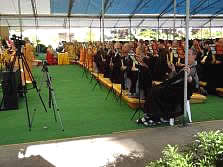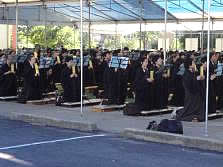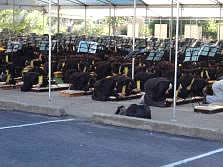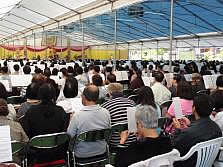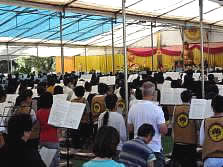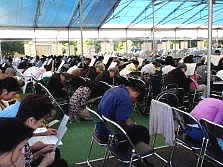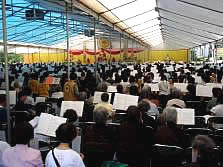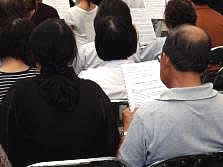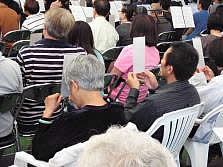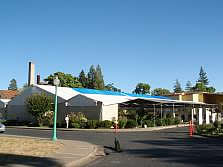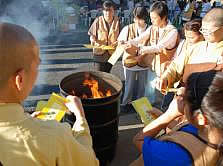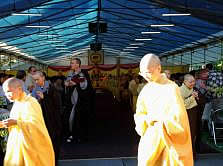 July 4, CTTB Grand Opening 30th Anniversary
Lay Bodhisattva Preceptees 2009
Online albums on Buddhist Knowledge Contest: Album One, Album Two and Album Three
CTTB 30th Anniversary Schedules
Message from Governor Arnold Schwarzenegger
Proclamation of the Mendocino County Board of Supervisors